The gardens begin to wane as autumn blooms. This is the time of year, however, when the indoor plants come back in after summering in the outside gardens.

They are huge, folks, and beautiful. I'm going to start selling them.


Pic of the Day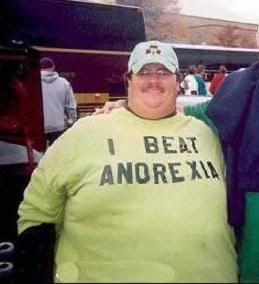 ---
The Tropical Plants Come Inside
There are few words needed here. For this is the optimum time to take a picture of the indoor plants that must now come inside after a summer outside. They are at their most beautiful after a season outside, protected a bit by the shade of the house's overhang or the porch.
Indoor they do fine and the windows in this house shine enough on them that they stay happy and pretty. But there's no comparison to the growth, shine and fullness that comes from living where a proper plant oughta live, and that's outside surrounded by other plants.