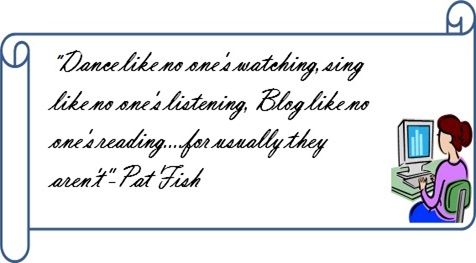 Catching up on the gardens this week we've lots of pics of the plants this spring of 2011. It's good but there's some horticultural editing needed.
Pic of the Day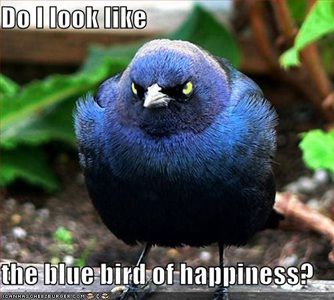 ================
So the gardens of Serendipity Shore have matured, changed, gone out of control in some places.
Below, a picturesque tour of the gardens..
First, two older pictures of the gardens, below, the azaleas and the wigelia.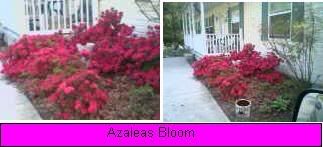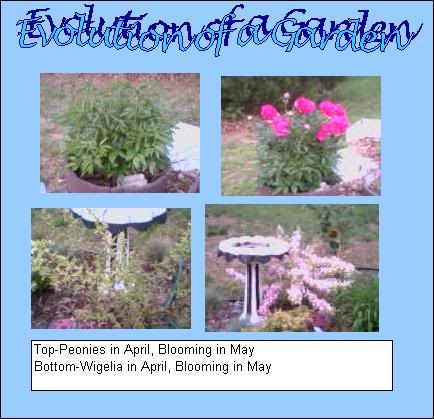 Below, a tour of the gardens this spring in this Year of Our Lord, 2011.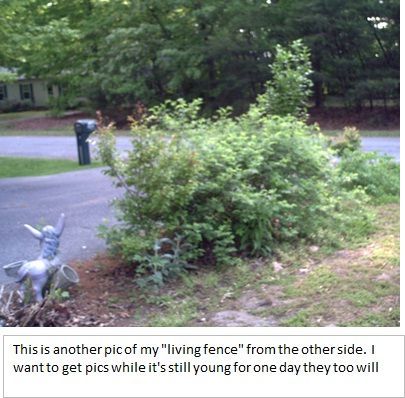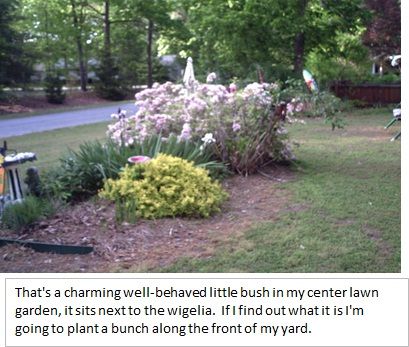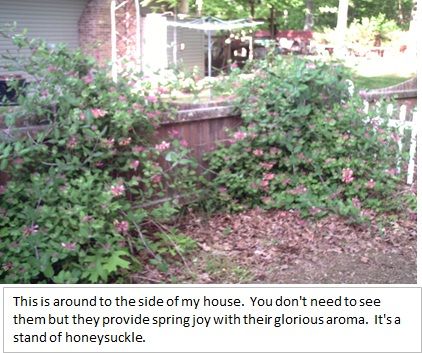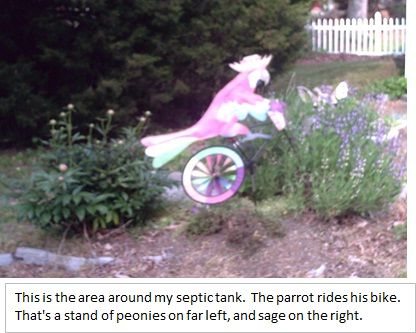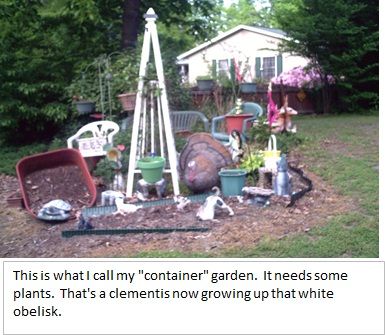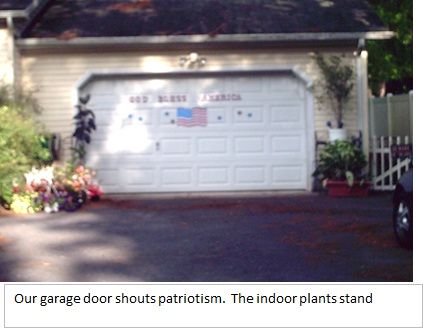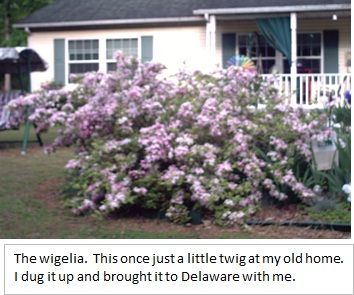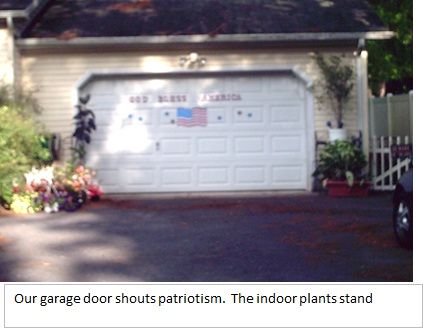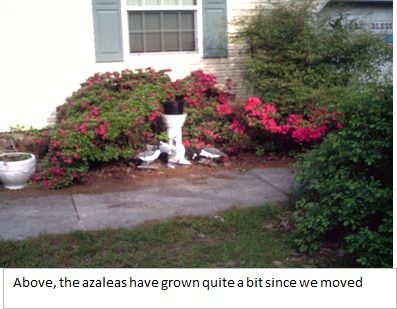 ==========
To the Main Blog…Over a Million Page Views
EMAIL ME